Effective Pest Control For Your Denver, CO Home
Nobody wants to share their home with unwanted pests, but pests seem to pop up in homes throughout Denver anyway. Whether ants take over your kitchen or spiders are building webs under your bed, Beeline Pest Control can help. We are the experts in Denver pest control and offer a variety of options to meet your pest control needs.
From wasps and bed bugs to mice and termites, pests tend to be a year-round problem in our area. Not only can they be a nuisance, but these pests can be dangerous to your health and cause damage to your house. Effective pest control is essential in maintaining a happy, healthy, pest-free home.
Our Home Pest Control Process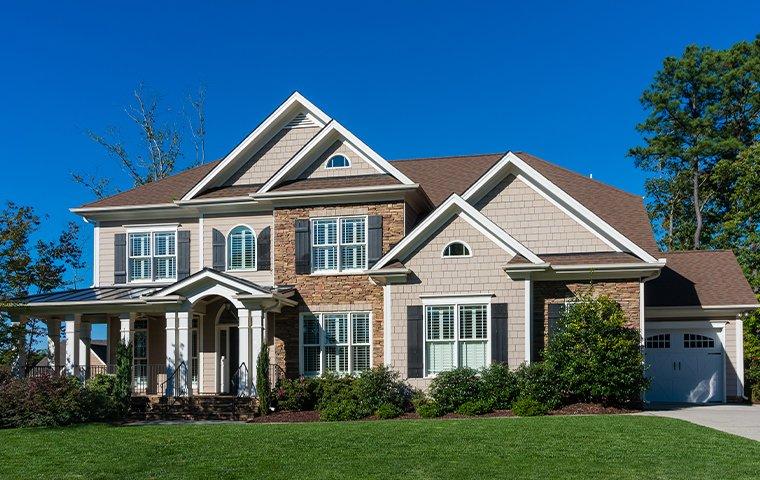 When pests threaten your home and family, you want immediate results. Give Beeline Pest Control a call, and we'll get you on your way to a pest-free home right away. We'll begin by collecting information from you over the phone and setting up an appointment, treatment plan, and price estimate right then and there.
When we arrive at your house, we'll perform an inspection to identify pest activity, entry points, and any other problems, then move right into your treatment. Our initial service includes a full interior and exterior treatment. We'll create a barrier of protection around the outer perimeter of your house so that pests cannot get inside.
After your initial visit, we'll move to quarterly service visits. Our system will send you a notification before each follow-up visit, so you know that we're coming. During these visits, we'll perform exterior treatments. Interior treatments are available upon request.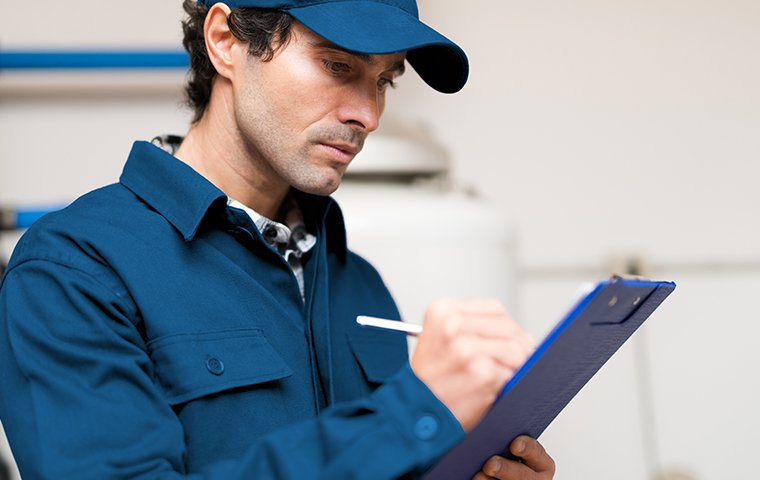 Free Estimate
When you contact us for pest control, we'll provide you with a free estimate for our services right over the phone, saving you time and letting you know exactly what to expect before we even arrive at your home.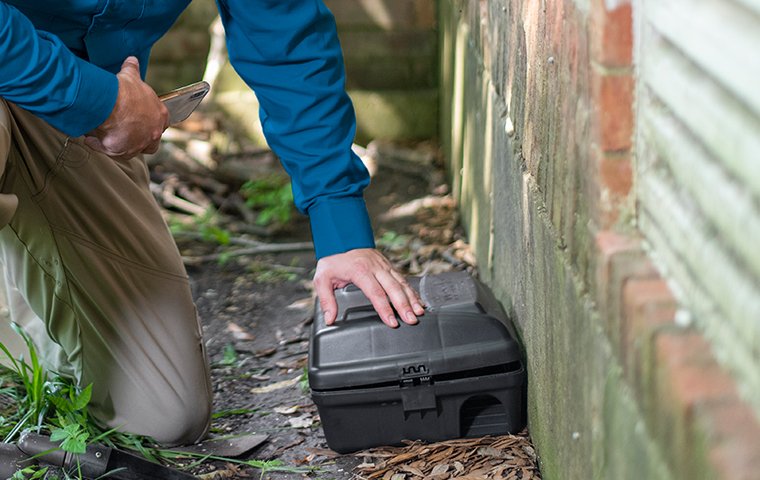 Initial Treatment
We come to your house ready to treat. Your initial service includes a full interior and exterior treatment to eliminate the pests already in your home and prevent new pests from getting inside.
Follow-Up Services
Our residential pest control comes with quarterly follow-up treatments to keep pests out of your Denver house. We'll treat the exterior of your home during these visits, and interior treatments are available upon request.
Our Specialty Pest Control Services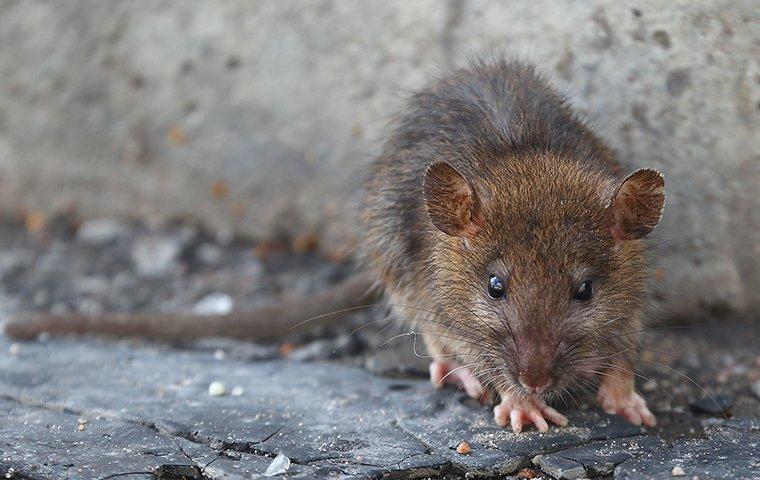 Some pests require specialized treatments to eliminate them. If you have one of these pests in your house, don't worry! Beeline Pest Control offers specialized treatment plans for several specific pests. These include:
To learn more about a specific pest treatment, please visit the service page.
Guaranteed Results For A Pest-Free Home In The Greater Denver Area
When pests get into your house, you need a pest control company that doesn't just provide you with fast service, but also delivers proven treatments and guaranteed results. Beeline Pest Control offers prompt, safe, and effective service, and if for some reason you still find yourself with pest problems after we've treated your Denver home, we'll return to re-treat at no additional charge. For all your pest problems, contact Beeline Pest Control today.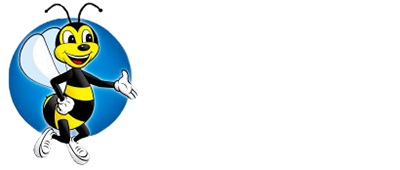 Request Your Free Estimate Today
Complete the form below to request your no obligation estimate.
Beeline Pest Control Reviews
And these are just a few! View our many reviews below:
Recent Blog Articles
View our blogs and resources below: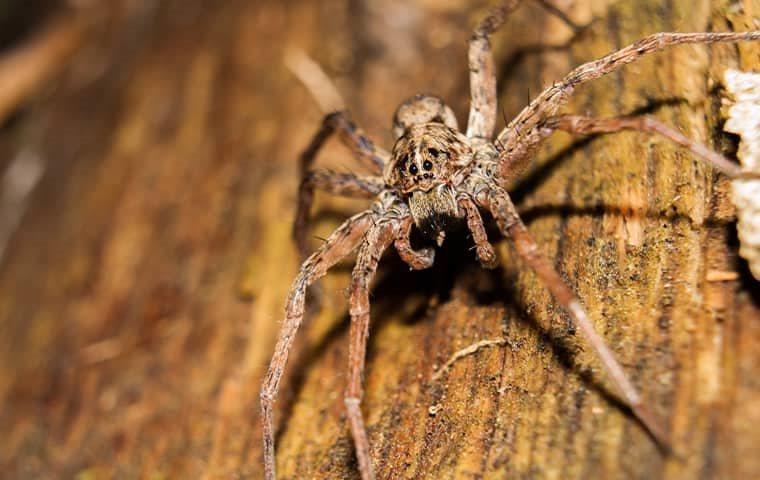 11/15/2021
Not sure how to keep wolf spiders out of your Denver home? Follow our guide for effective solutions....